Edinburgh People by Ryan Walls (Limited Edition)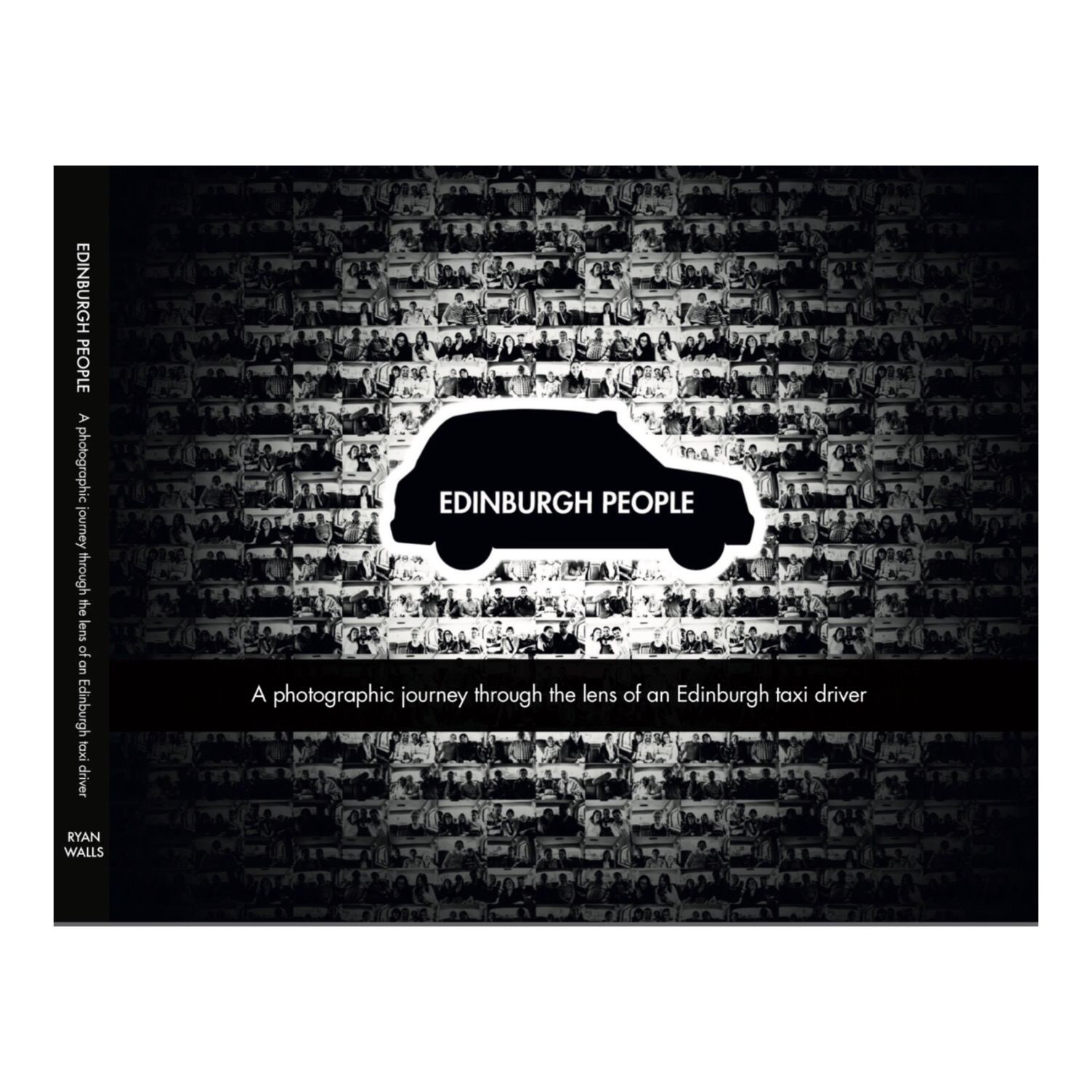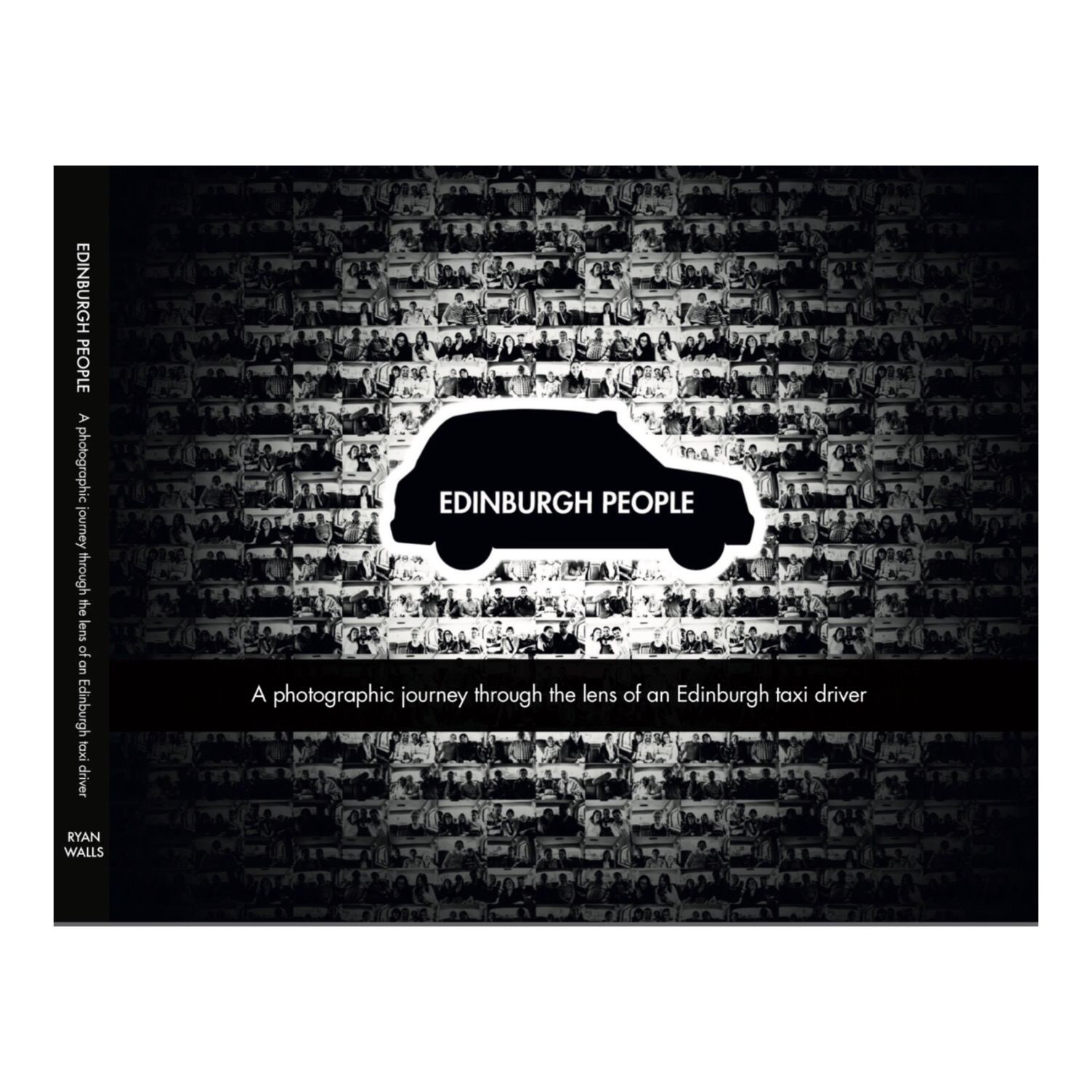 Edinburgh People by Ryan Walls (Limited Edition)
Edinburgh People
One man, one taxi and 101 Edinburgh journeys. For 16 days out of 2015, Ryan Walls drove person to place, capturing distinctively natural moments of the lives of 101 passengers.
Edinburgh People is a photographic journey through the lens of an Edinburgh taxi driver. Using his black taxi as his mobile studio, Walls frames an ode of his Fare City. Showcased under an unobtrusive taxi backdrop is an anecdotal narrative that brings his portraiture of life. Ryan Walls provides a service to the public. Becoming a storyteller for The People, he showcases an enigmatic depiction of a familiar reality we all share.
Foreword by Irvine Welsh
The portraits in this book are also therefore ones of the author: the man on the other side of the lens. He's not visible but is reflected back in the sheer delight on his passengers' faces. The lesson of Edinburgh People is that we are so much more than just ourselves; we're also everybody else, and the more we give out, the more we get back.
Specifications
L 280mm X W 220mm X H 16mm
W 1100 grams
101 Full colour images
Hard caed bound
Litho printed
A great edition to everyones house hold and collection.